Exhibition Poultry Magazine© is a free online publication* dedicated to promoting all APA and ABA approved breeds of show birds, shows, breeders, and exhibitors in all of North America. Anyone is welcome to download a back issue. You can print it, or view it on your computer. Original articles on showing, breeding, conditioning and raising poultry are all included.
Download the current issue of Exhibition Poultry Magazine April/May 2018!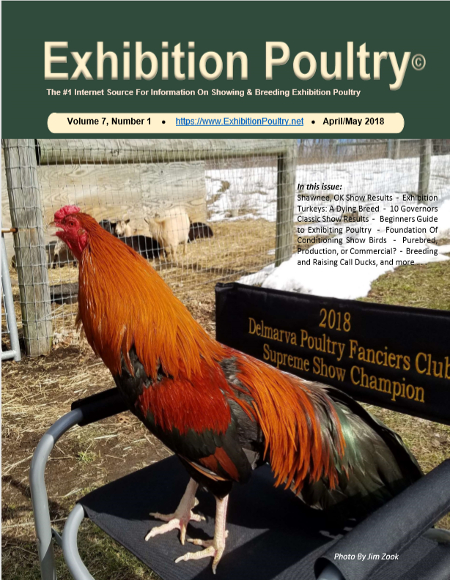 Click here to download back Issues
Submit a Classified Ad Here
Submit a Club Ad Here
Submit a Judges Ad Here
Get notified via email when a new issue is ready to download.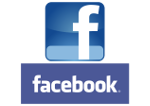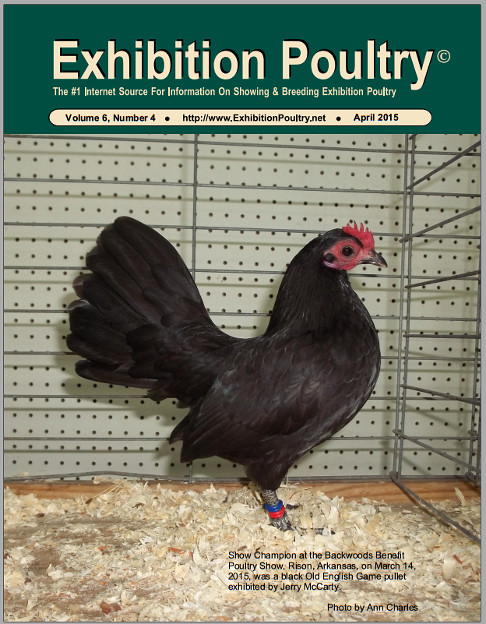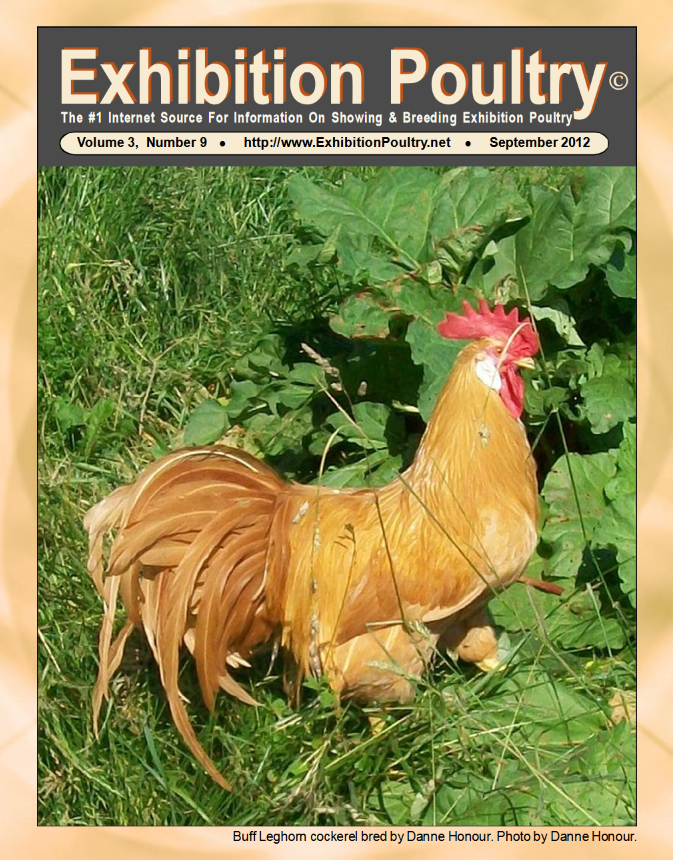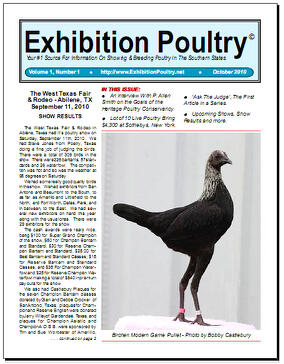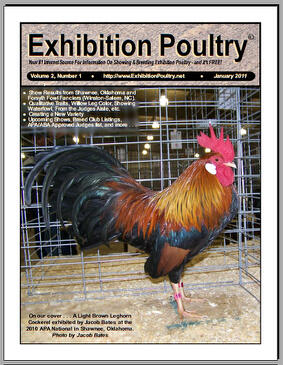 Admin Email: admin@exhibitionpoultry.net
Copyright ©2018 Exhibition Poultry Magazine, All rights reserved.